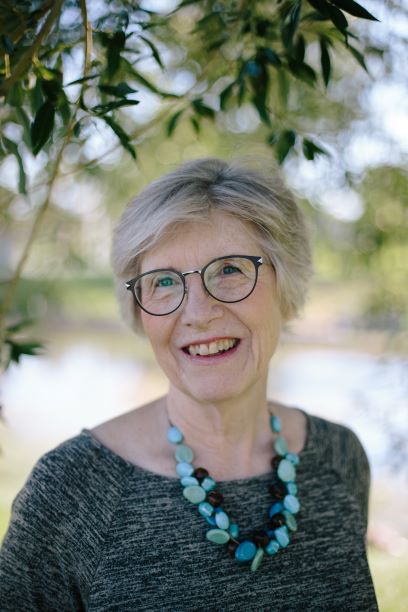 Carol Willis was a homeschooling mom for ten years, during which time she also taught weekly group classes in language, literature, and writing. She is an author and a business owner who writes and edits content to help individuals, businesses, and other organizations share their stories. She continues to teach through team workshops focused on communication skills and through individual tutoring. Learn more about her business, The Clapping Oak.
Carol's post-homeschooling journey also has included newspaper copy editing, substitute teaching, writing a monthly newspaper column, and six years as a non-profit development director. She currently serves in volunteer leadership roles with two nonprofits as well as her church community, The Sacred Grace in Englewood, Colorado.
She is a mother of three and grandmother to seven. Her creativity comes out to play in sewing, baking pies, and upcycling thrifted furniture, to name a few.
Carol is available to speak to your group or provide a workshop for homeschooling moms in your area making the post-homeschooling transition. Contact her to discuss your event.